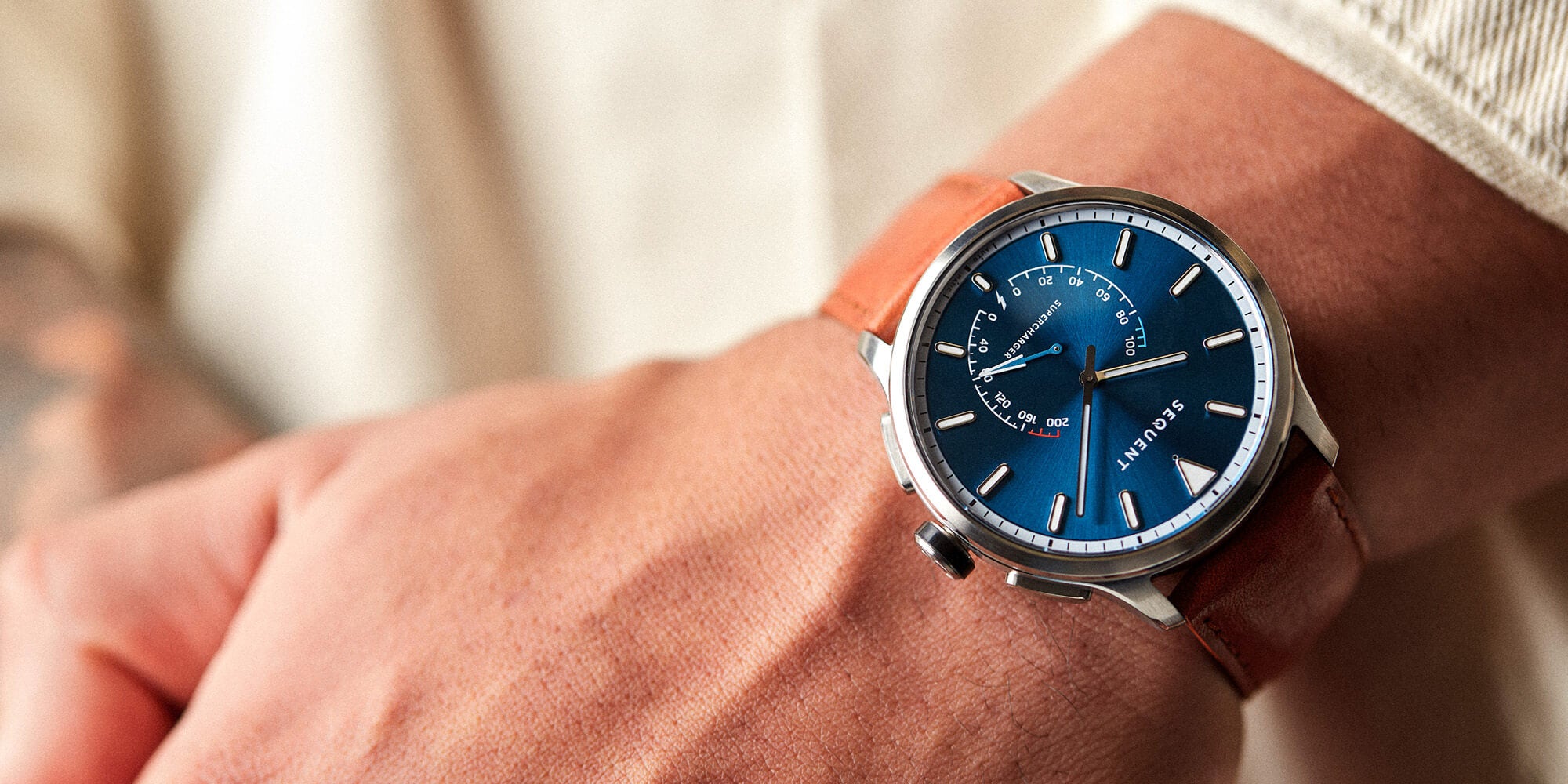 At every wrist turn
Unleash your potential
Ready for any situation. Whenever I decide to go with my SuperCharger, I know I'll be ready. It doesn't matter where you use them, these watch is a great company for your wrist
The best watch that I've ever bought. They seem to defy the laws of nature. They've style, comfort, and utility. Every watch that I've seen is lacking in at least one of these aspects. Pure magic. 10/10 would buy again.
I did follow Sequent since their first Kickstarter and they just got better and better at what they do. Finally I gave up on my iGadget to only focus on what really matter to me.
best automatic watch. Honestly, possibly the best automatic purchased!! Comfortable and practical, yet stylish. I've recommended it to everyone.