we
Offset with myclimate
Sequent is certified by myclimate.org to offset its carbon footprint for the manufacturing of its products.We take it even further to offset the carbon footprint 10 times more than required.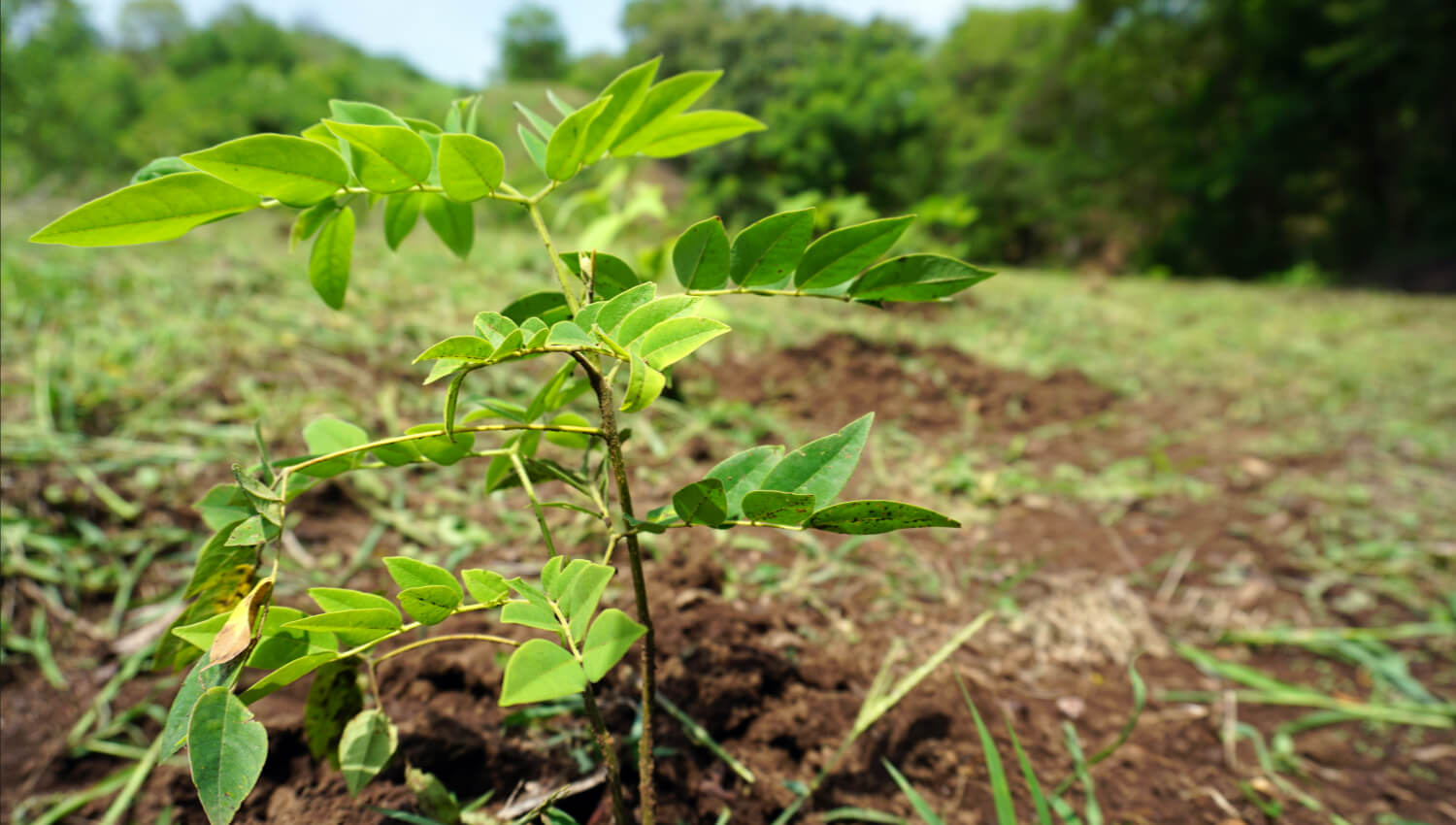 1000% carbon offset
Production of each Sequent watch generates 8.7 kg of CO2, to make sure we do good, we offset 90kg of CO2 per watch produced by planting trees with the help of myclimate.org
Certification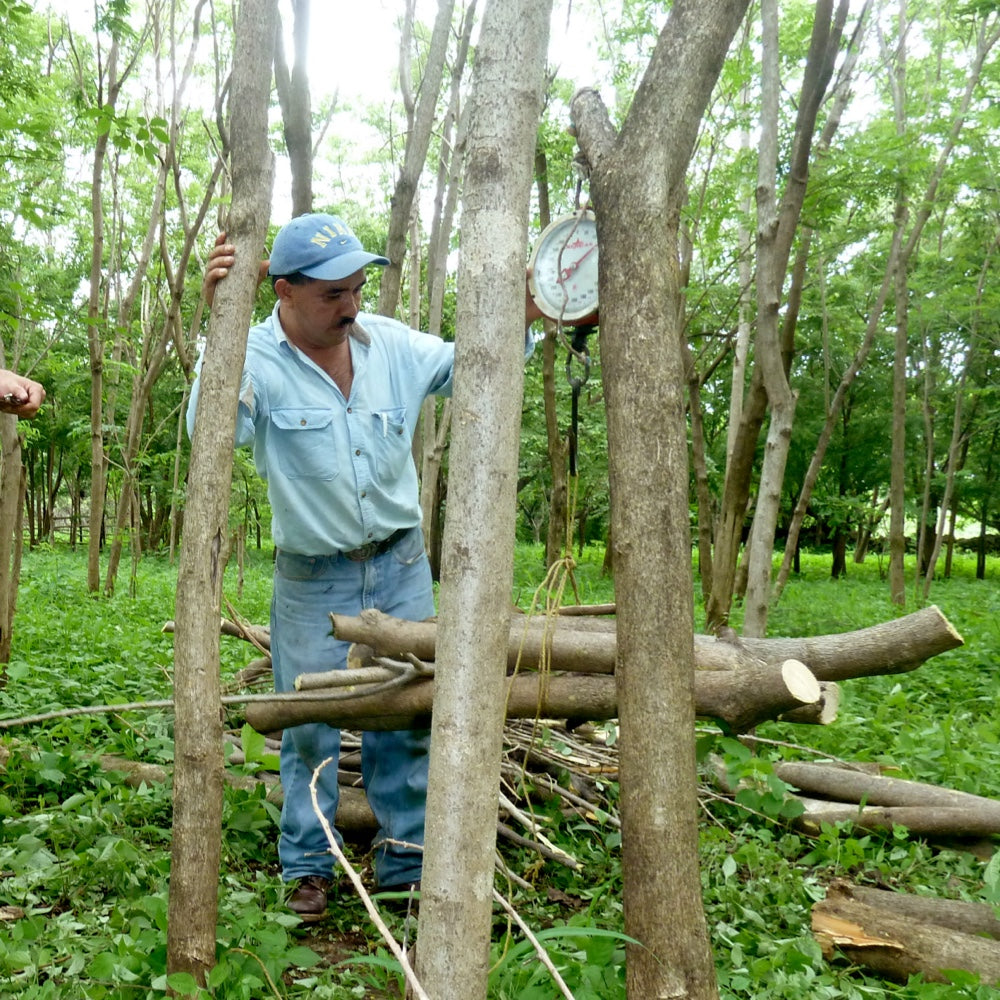 Community Reforestation in Nicaragua
This community-​based reforestation initiative is situated upon a critical watershed that feeds into Nicaragua's most important estuaries, the Estero Real.
By reforesting this region, the programme plays an important role in regulating the hydrological cycle, providing important water and biodiversity benefits both locally and internationally and improves the quality of life of smallholder farmers.
Upcycling with #tide
The ocean is suffocating with plastic pollution. Solutions are urgently needed, or otherwise the ocean will contain more plastic than fish by the year 2050.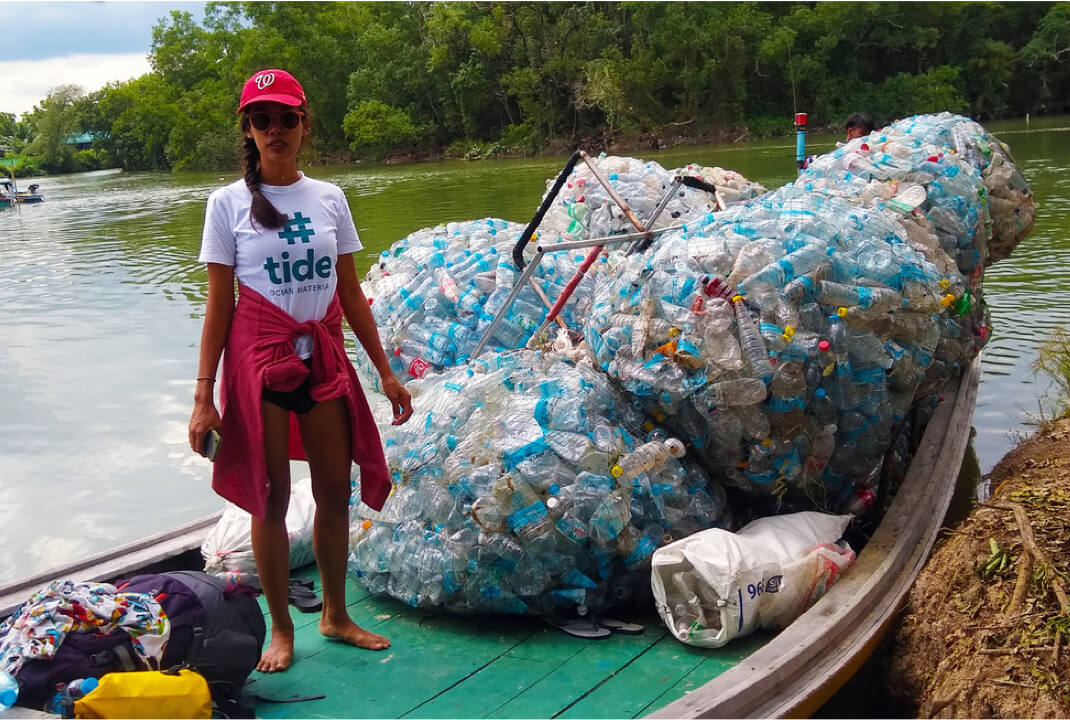 Solution
#tide offers a solution to this pollution: We are upcycling ocean-bound plastic waste and transforming it into a premium raw material. They give plastic waste a value.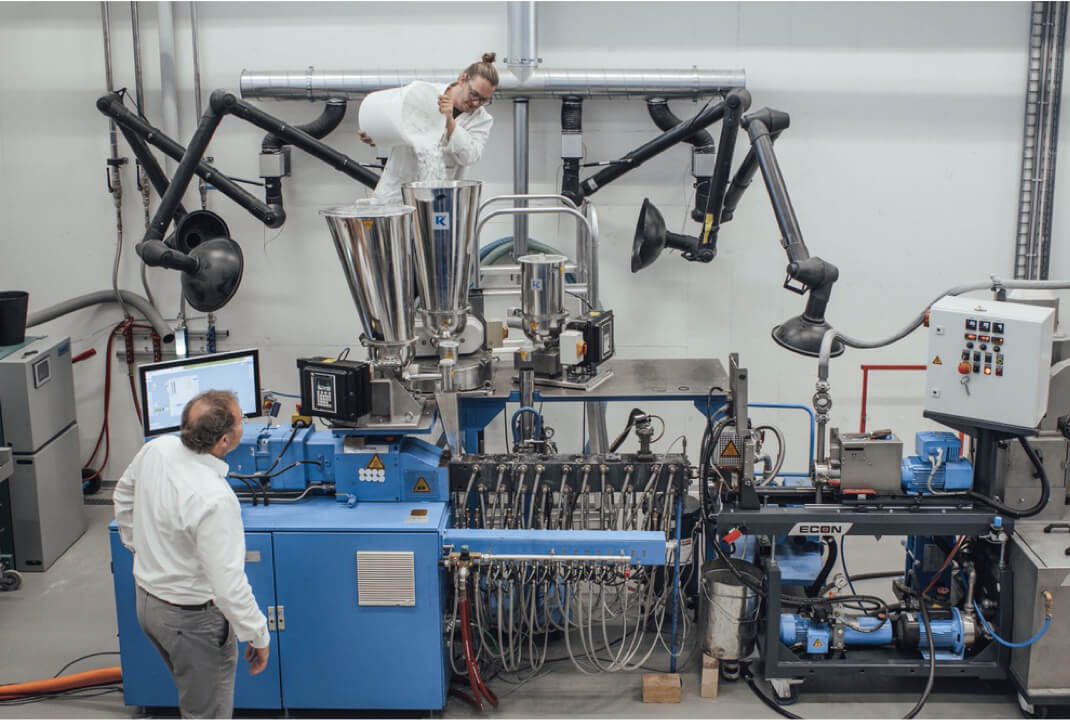 Regenerated in Switzerland
They have teamed up with scientists from the Swiss University of Applied Sciences. Together, they have developed an award-winning method how to repair the degenerated plastic. To achieve the goal of cleaner oceans, they do not only provide a technological solution, they have also built a global network.
Technology
We invented the first smartwatch powered by our in-house autonomous and automatic caliber. It converts your motion into electricity through gravity.
Learn more